2021 Annual Conference
32nd ANNUAL CONFERENCE
Our 2021 Conference will be presented virtually. After the pandemic forced us to cancel the conference in 2020, nearly all of our speakers agreed to return this year!
Registration/payment deadline: April 1, 2021
No refunds after April 1
A limited number of scholarships are available. Send requests, including financial need and your specific interest in writing, to scholarships@tmwi.org by March 18, 2021.
Go to 

Registration Page
Keynote Speaker and Poetry: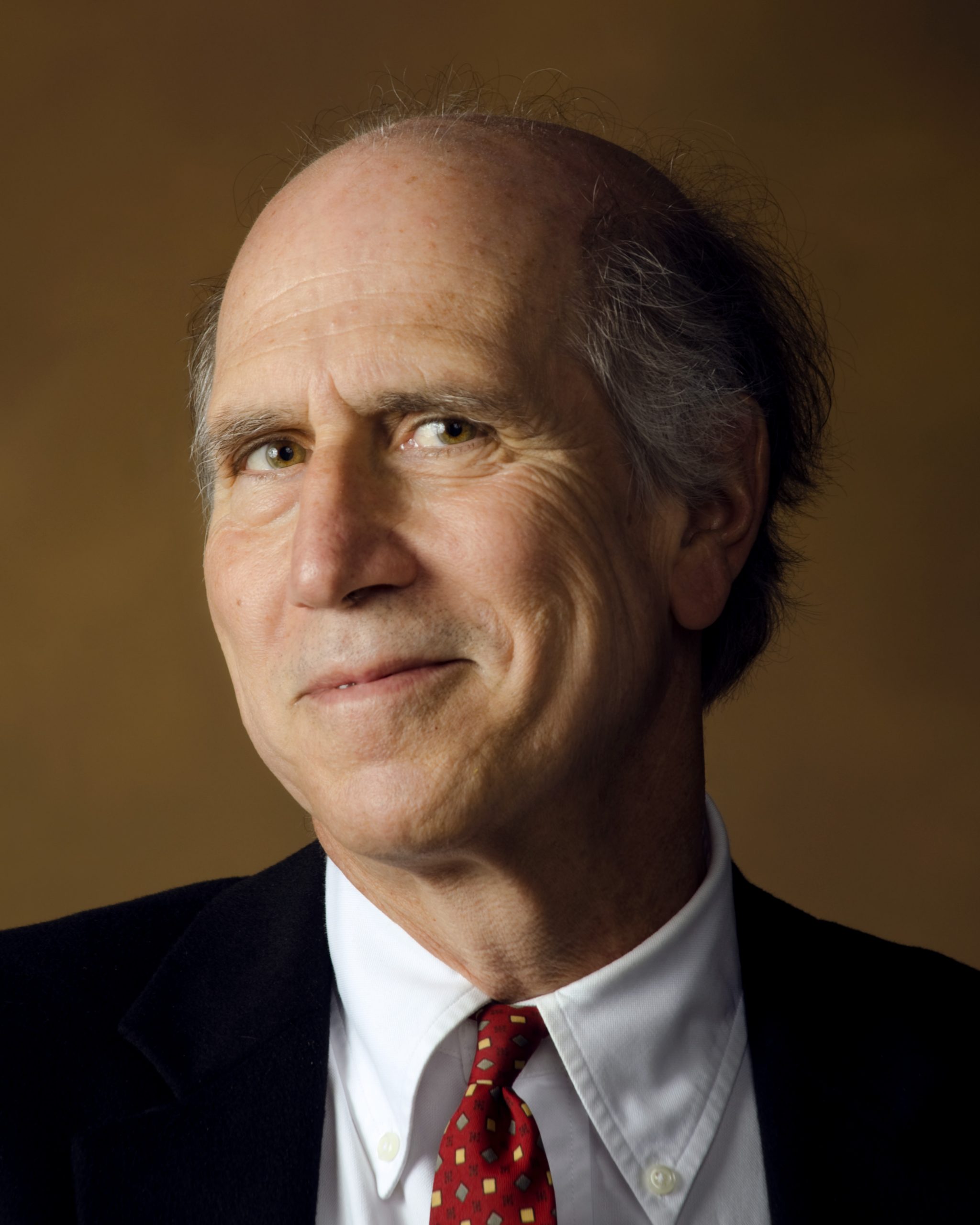 JOSEPH BATHANTI – KEYNOTE SPEAKER and POETRY
Joseph Bathanti is former Poet Laureate of North Carolina (2012-14) and the recipient of the 2016 North Carolina Award for Literature. He is the author of ten books of poetry, including Communion Partners, Anson County, The Feast of All Saints, This Metal (nominated for the National Book Award),  Land of Amnesia, Restoring Sacred Art (winner of the 2010 Roanoke Chowan Prize), Sonnets of the Cross, Concertina (winner of the 2014 Roanoke Chowan Prize), and The 13th Sunday after Pentecost, released by LSU Press in 2016. He is also the author of two novels and a book of personal essays, Half of What I Say Is Meaningless, which won the Will D. Campbell Award for Creative Nonfiction. Bathanti is McFarlane Family Distinguished Professor in Interdisciplinary Education & Writer-in Residence at Appalachian State University's Watauga Residential College. He served as the 2016 Charles George VA Medical Center Writer-in-Residence in Asheville, NC.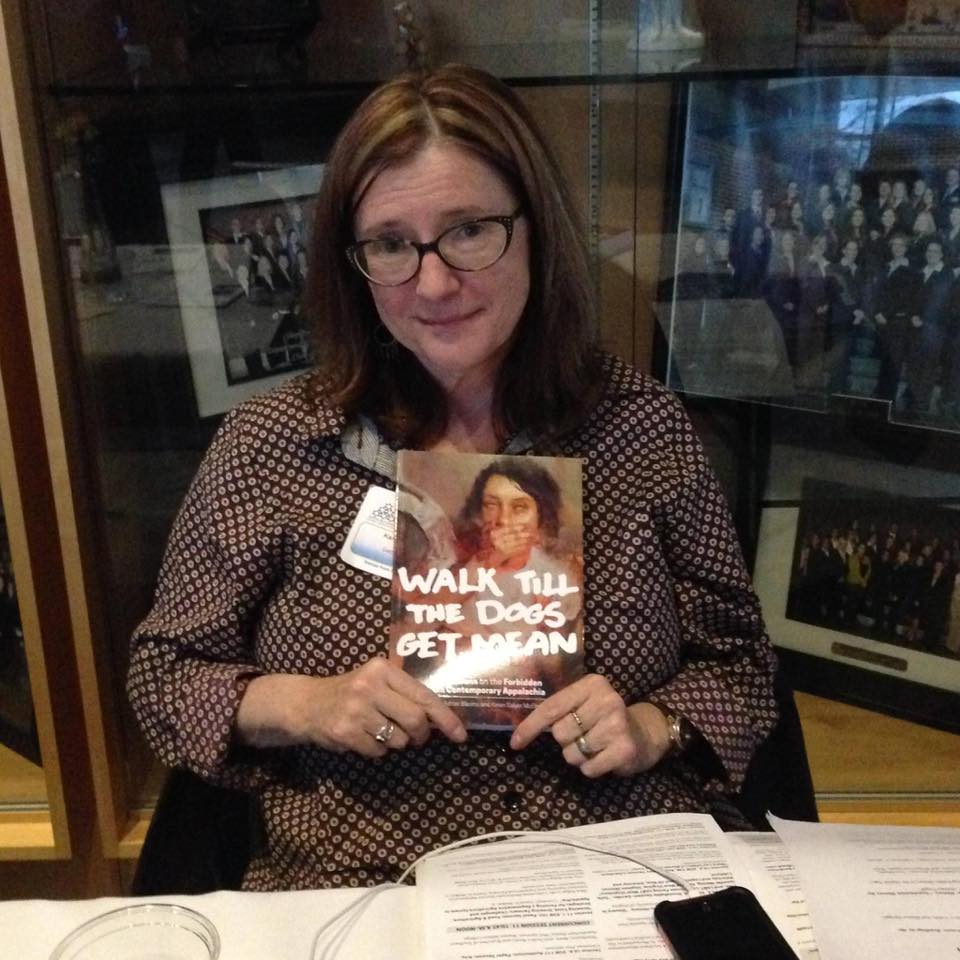 KAREN SALYER McELMURRAY – FICTION and GENERAL SESSION
Karen Salyer McElmurray's Surrendered Child: A Birth Mother's Journey was an AWP Award winner.  Her novels are The Motel of the Stars, Strange Birds in the Tree of Heaven, and Wanting Radiance (released in 2020 by University Press of Kentucky).  An essay collection, Voice Lessons, will be published by Iris Press in May 2021. She has also co-edited an essay collection, Writing into the Forbidden: Meditations on the Forbidden from Contemporary Appalachia.  She teaches at Gettysburg College and in the low residency program at West Virginia Wesleyan College.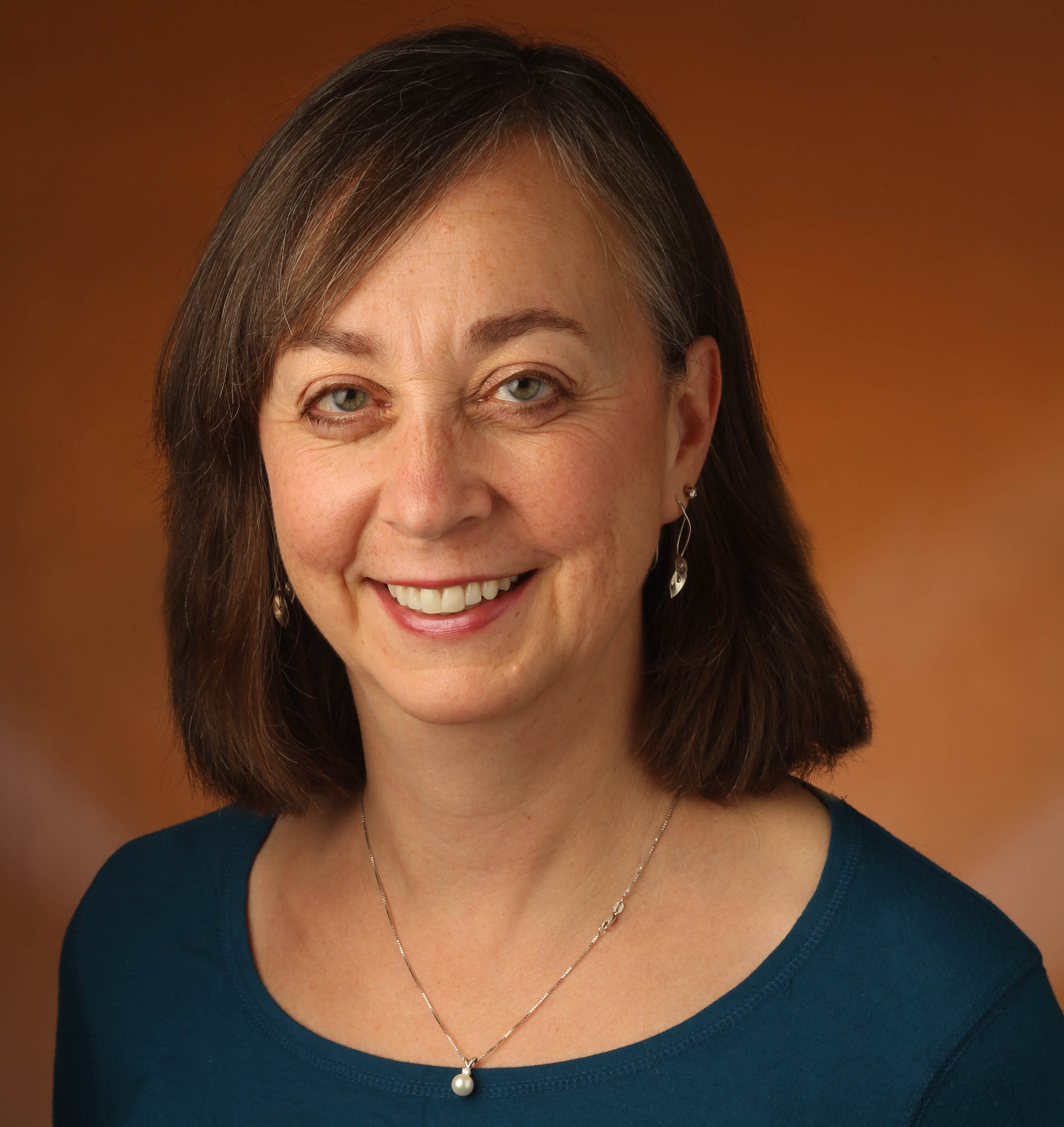 TRACY BARRETT – WRITING FOR YOUNG PEOPLE
Tracy Barrett has written more than twenty books for children and young adults, including nonfiction as well as historical fiction, mysteries, fantasy, time travel, myth and fairy-tale retellings, and contemporary realistic novels. She won the Society of Children's Book Writers and Illustrators Work-in-Progress Grant in 2005, and was awarded a grant from the National Endowment for the Humanities to study medieval women writers. She majored in Classics, earned a Ph.D. in Medieval Italian, and taught Italian and other subjects at Vanderbilt University for almost thirty years.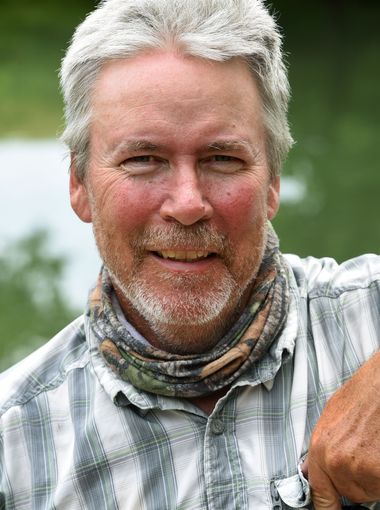 KIM TREVATHAN – NONFICTION
Kim Trevathan has taught fiction, creative nonfiction, and journalism at Maryville College in Maryville, TN, for nearly 20 years. He is the author of Paddling the Tennessee River: A Voyage on Easy Water (2001), Coldhearted River: A Canoe Odyssey down the Cumberland (2006), Liminal Zones: Where Lakes End and Rivers Begin (2013), and Against the Current: Paddling Upstream on the Tennessee River (2021), all published by the University of Tennessee Press. His outdoor columns have appeared in the Daily Times (Maryville), MetroPulse (Knoxville), and the Knoxville Mercury.
JENNIE IVEY – INSPIRATIONAL WRITING
Jennie Ivey is an instructor and freelance writer who lives in Cookeville, TN. She writes inspirational stories for Chicken Soup for the Soul, Guideposts, Angels on Earth, and other publications, as well as a weekly Sunday column for the Cookeville Herald-Citizen. She is also co-author of three nonfiction books:  Tennessee Tales the Textbooks Don't Tell (2002), E Is For Elvis (2006), and Soldiers, Spies and Spartans:  Civil War Stories from Tennessee (2011).  
STELLASUE LEE – JOURNALING: SAYING THE UNSAYABLE
Stellasue Lee is Editor Emeritus and founding poetry editor of RATTLE, a national literary journal. Two of her books have been entrants for the Pulitzer Prize: Firecracker Red, and Crossing The Double Yellow Line. A book of new and selected works, Queen of Jacks, was released in 2019. Her work has been widely published in literary journals including the Paterson Review, Connecticut Review, Margie, and The American Poetry Review.
RITA REALI – CHARACTER DEVELOPMENT and EDITING
Rita Reali is a novelist, essayist and parody songwriter who has blogged on a variety of writing topics for the Institute for Writers. She has published two novels, Glimpse of Emerald and Diagnosis: Love. Before leaving Connecticut in 2013, she spent more than four years as a copywriter for an online retailer. A one-time radio DJ, she has been a journalist since 1988 and a professional editor and proofreader since 1997. She now works as a full-time independent editor.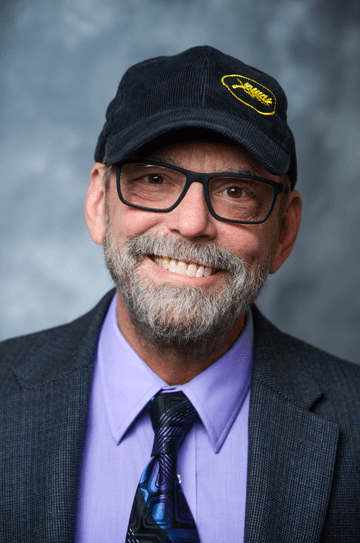 STEVEN WOMACK – SELF-PUBLISHING
Steven Womack is the author of eleven novels, including the Edgar Award-winning Dead Folks' Blues. His novel Murder Manual also won the Shamus Award. His latest novel, written in collaboration with New York-based screenwriter Wayne McDaniel, is Resurrection Bay. In addition to writing, Womack is a screenwriting professor at the Watkins Film School in Nashville and in the Motion Pictures program at Belmont University. He also runs an independent publishing imprint, Spearhead Press.