Fall Workshop 2023
"Writing Compelling Nonfiction" with Terry Shaw
Saturday, September 30, 2023
9:00 a.m. – 3:00 p.m. EST
Terry Shaw, a cofounder of Howling Hills Publishing, will lead the Tennessee Mountain Writer's 2023 Fall Workshop, "Writing Compelling Nonfiction," on September 30 at the Oak Ridge Unitarian Universalist Church. The workshop will cover the elements of a good story; pitching and getting published; gathering information; shaping your story; and editing your own work.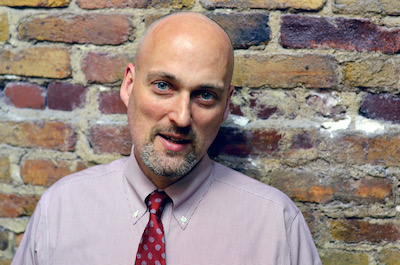 Terry Shaw has worked as a newspaper reporter and columnist, a copywriter and publicist, a freelance book editor, and the content manager for a Fortune 500 company. He serves on the board of the Tennessee Mountain Writers and is a past president of the Knoxville Writers' Guild.
Earlier this year Shaw and Brad Lifford cofounded Howling Hills Publishing, which focuses on nonfiction books from Greater Appalachia. The pair coauthored its first title, East Tennessee Garden Stories: Sharing Knowledge, Celebrating Heritage, and Building Community. The second book by Howling Hills, due out in September, is the anthology 23 Tales: Appalachian Ghost Stories, Legends, and Other Mysteries.
Registration
Workshop attendees should send a short writing sample (750 words or less) for critique during the workshop to terry@howlinghillspublishing.com.
The workshop will include a break for lunch. Meal options will be made available following registration. Coffee, tea, soft drinks and snacks before the morning session are included.
Registration Fees: $85
---
Participation Limit: 20
---
Location: Oak Ridge Unitarian Universalist Church
809 Oak Ridge Turnpike
Oak Ridge, TN
---
Registration Deadline: September 23, 2023
---
Workshop Hours: 9:00 a.m. — 3:00 p.m. (EST)
---
Registration Form: Click here for the registration form. Deadline to register is September 23, 2023.
---
Additional Information: Contact Sue Weaver Dunlap at sawdunlap@gmail.com
This project is funded in part under an agreement with the Tennessee Arts Commission.