Tennessee Mountain Writers 32nd Annual Conference – 2020
We very much regret that due to the current coronavirus concerns, the 2020 Tennessee Mountain Writers conference has been cancelled.
Conference registrants will be contacted and their fees refunded.
Contest winners will be contacted and their certificates and/or plaques plus monetary winnings will be mailed to them.
We hope you will join us for the 2021 conference, scheduled for April 8-10, 2021.
Conference Time and Place (see more details towards bottom of page)
April 2-4, 2020
DoubleTree Hotel
Oak Ridge, Tn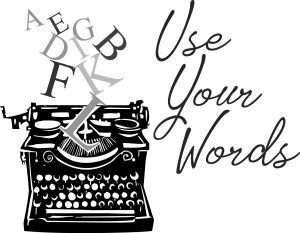 Workshops
Writing Contests
Networking
Manuscript Evaluations
Publishers
Book Signings
Bookstore
Vendors
And more!
JOSEPH BATHANTI – BANQUET SPEAKER AND POETRY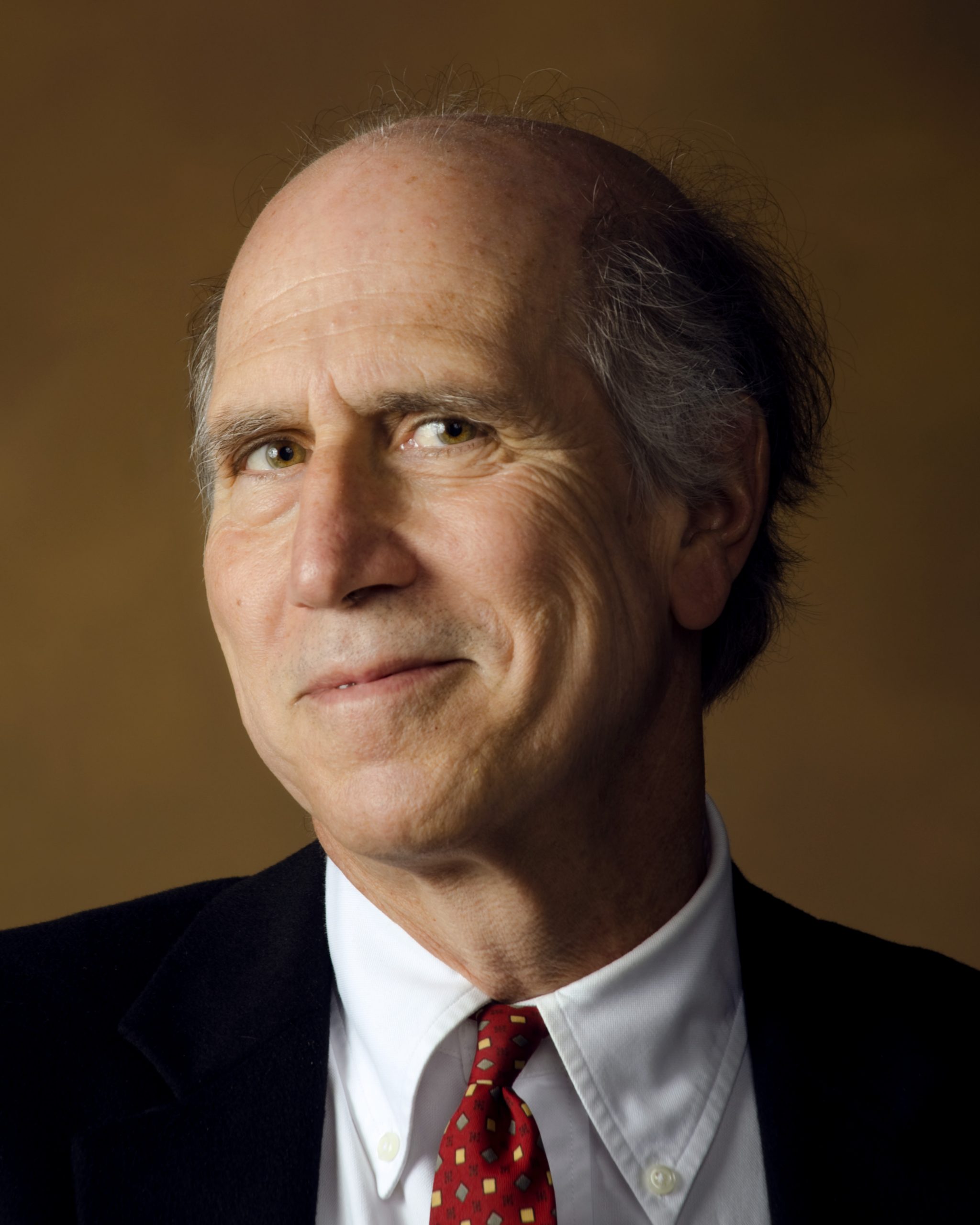 Joseph Bathanti is former Poet Laureate of North Carolina (2012-14) and the recipient of the 2016 North Carolina Award for Literature. He is the author of ten books of poetry, including Communion Partners, Anson County, The Feast of All Saints, This Metal (nominated for the National Book Award),  Land of Amnesia, Restoring Sacred Art (winner of the 2010 Roanoke Chowan Prize), Sonnets of the Cross, Concertina (winner of the 2014 Roanoke Chowan Prize), and The 13th Sunday after Pentecost, released by LSU Press in 2016. He is also the author of two novels and a book of personal essays, Half of What I Say Is Meaningless, which won the Will D. Campbell Award for Creative Nonfiction. Bathanti is McFarlane Family Distinguished Professor in Interdisciplinary Education & Writer-in Residence at Appalachian State University's Watauga Residential College. He served as the 2016 Charles George VA Medical Center Writer-in-Residence in Asheville, NC.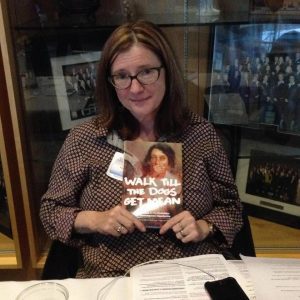 KAREN SALYER McELMURRAY – FICTION and GENERAL SESSION

Karen Salyer McElmurray's Surrendered Child: A Birth Mother's Journey was an AWP Award winner.  Her novels are The Motel of the Stars, Strange Birds in the Tree of Heaven, and Wanting Radiance (to be released in April 2020 by University Press of Kentucky).  An essay collection, Voice Lessons, will be published by Iris Press in late 2019.  She has also co-edited an essay collection, Writing into the Forbidden: Meditations on the Forbidden from Contemporary Appalachia.  She teaches at Gettysburg College and in the low residency program at West Virginia Wesleyan College.
TRACY BARRETT – WRITING FOR YOUNG PEOPLE
Tracy Barrett has written more than twenty books for children and young adults, including nonfiction as well as historical fiction, mysteries, fantasy, time travel, myth and fairy-tale retellings, and contemporary realistic novels. She won the Society of Children's Book Writers and Illustrators Work-in-Progress Grant in 2005, and was awarded a grant from the National Endowment for the Humanities to study medieval women writers. She majored in Classics and earned a Ph.D. in Medieval Italian, and taught Italian and other subjects at Vanderbilt University for almost thirty years.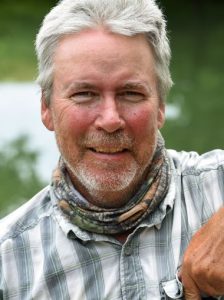 KIM TREVATHAN – NONFICTION

Kim Trevathan has taught fiction, creative nonfiction, and journalism at Maryville College in Maryville, TN, for nearly 20 years. He is the author of Paddling the Tennessee River: A Voyage on Easy Water (2001), Coldhearted River: A Canoe Odyssey down the Cumberland (2006), and Liminal Zones: Where Lakes End and Rivers Begin (2013), all published by the University of Tennessee Press. His outdoor columns have appeared in the Daily Times (Maryville), MetroPulse (Knoxville), and the Knoxville Mercury.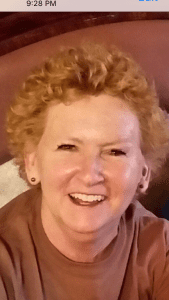 JENNIE IVEY – INSPIRATIONAL WRITING

Jennie Ivey is an instructor and freelance writer who lives in Cookeville, TN. She writes inspirational stories for Chicken Soup for the Soul, Guideposts, Angels on Earth, and other publications, as well as a weekly Sunday column for the Cookeville Herald-Citizen. She is also co-author of three nonfiction books:  Tennessee Tales the Textbooks Don't Tell (2002), E Is For Elvis (2006), and Soldiers, Spies and Spartans:  Civil War Stories from Tennessee (2011).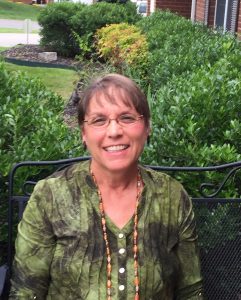 CATHY ANN KODRA – EDITING: 13 TOOLS

Cathy Ann Kodra works as an independent editor in Knoxville, TN. She was a contributing editor for New Millennium Writings from 2010-2018 and is currently an associate editor for MSI Press and the Iris Publishing Group. Her poetry, essays, and short stories have appeared in numerous publications; her first full poetry collection, Under an Adirondack Moon, was released by Iris Press in 2017. She is currently working on a second poetry collection and a first short-story collection.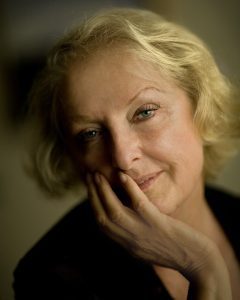 STELLASUE LEE – JOURNALING: SAYING THE UNSAYABLE

Stellasue Lee is Editor Emeritus and founding poetry editor of RATTLE, a national literary journal. Two of her books have been entrants for the Pulitzer Prize: Firecracker Red, and Crossing The Double Yellow Line. A book of new and selected works, Queen of Jacks, was released in 2019. Her work has been widely published in literary journals including the Paterson Review, Connecticut Review, Margie, and The American Poetry Review.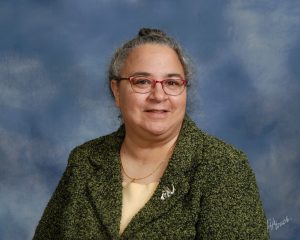 RITA REALI – CHARACTER DEVELOPMENT

Rita Reali is a novelist, essayist and parody songwriter who has blogged on a variety of writing topics for the Institute for Writers. She has published two novels, Glimpse of Emerald and Diagnosis: Love. Before leaving Connecticut in 2013, she spent more than four years as a copywriter for an online retailer. A one-time radio DJ, she has been a journalist since 1988 and a professional editor and proofreader since 1997. She now works as a full-time independent editor.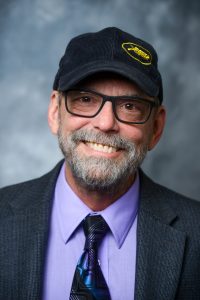 STEVEN WOMACK – SELF-PUBLISHING

Steven Womack is the author of eleven novels, including the Edgar Award-winning Dead Folks' Blues. His novel Murder Manual also won the Shamus Award. His latest novel, written in collaboration with New York-based screenwriter Wayne McDaniel, is Resurrection Bay. In addition to writing, Womack is a screenwriting professor at the Watkins Film School in Nashville and in the Motion Pictures program at Belmont University. He also runs an independent publishing imprint, Spearhead Press.
Hotel Reservations:
DoubleTree Hotel
215 S. Illinois Avenue Oak Ridge, TN 37830
$99/night plus tax single or double (TMW Conference Rate)
Limited number of rooms. Rate expires March 16, 2020.
Contest Awards:
First Place: $100 + plaque
Second Place: $50 + certificate
Third Place: $25 + certificate
Honorable Mention(s): Certificate
Sue Ellen Hudson Excellence in Writing Award: $100 + trophy
Winners for each category will be announced and awards presented during the TMW banquet Saturday, April 4, 2020.
Deadlines:
January 15, 2020
Scholarship Applications
February 1, 2020
Contest Entries
March 2, 2020
Manuscript Evaluation Entries
March 21, 2020
Conference Early Registration Rate Ends
Scholarships:
A limited number of scholarships are available based on need and interest in writing.
The deadline for requesting a scholarship is January 15, 2020.
For more information please contact us at scholarships@tmwi.org
Joyce A. McDonald Writing Competition
Categories
(Insufficient response may result in cancellation of any category and refund for entries.)
Fiction
3,000 words maximum. Short story or novel portion (any selected section, for adults or youths). Please indicate "short story" or "novel excerpt" on the manuscript.
Children's Literature
1,500 words maximum (fiction, nonfiction, poetry, etc.) written FOR children. NOTE: Novel portions written for adolescents/young people should be entered in Fiction category.
Fantasy/Sci-Fi
2,000 words maximum (any genre; if poetry, one poem)
Nonfiction
2,000 words maximum (essay, article, humorous, how-to, etc.)
Poetry
1 set of up to 3 poems (any form, style), maximum 40 lines per poem
Entry Rules
Entries must not have been previously published, accepted for publication, nor have won any award in a previous TMW contest.
Persons winning First Place in any TMW contest category are ineligible to enter that same category the following year.
TMW workshop/specialty session leaders are ineligible to enter in the category they've taught.
Any individual piece may be entered in one contest category only.
Entries must be double-spaced (poetry excepted) using 12 pt. Times New Roman on 8 1/2 x 11 paper, one side only.
Good photocopies are acceptable. Manuscripts cannot be returned.
Author's name must NOT appear on the manuscript.
Include a separate cover page for each entry with
Author's name, address, email, and telephone number
Category and title of that specific work
*Include one index card listing all entries with:
Author's name, address, email, telephone number
List of ALL entries (title of works and categories) being submitted by that author
One newspaper contact (to send press release if author wins)
*TMW will generate index card for emailed entries.
Limit of two (2) entries per category per person.
Entry Fees
Full conference attendees: No fee for first entry in each category; $10 per entry for additional entries. Must be paid registrant by Feb. 1.
Part-time or non-conference participants: $15 per entry.
Entry Deadline
Entries must be postmarked by Feb. 1, 2020.
Mail entries with payment to TMW with conference registration, or under separate cover. You may also send contest entries by email to contests@tmwi.org and pay electronically via PayPal.
ENTRIES NOT FOLLOWING ALL RULES WILL BE DISQUALIFIED; FEES WILL NOT BE REFUNDED.
Awards will be presented during the TMW banquet Saturday, April 4, 2020.
This project is funded in part under an agreement with the Tennessee Arts Commission and the National Endowment for the Arts.
Tennessee Mountain Writers, Inc. (TMW) is a non-profit, non-political organization which promotes Tennessee literary arts and supports the work of Tennessee writers. Our goal is to provide opportunity for people interested in the craft of writing to become better writers. TMW is a member of the Oak Ridge Arts Council and is funded in part under an agreement with the Tennessee Arts Commission and the National Endowment for the Arts. Membership is open to all writers interested in furthering these objectives, regardless of geographic location. All interested individuals are welcome to participate in activities of the Tennessee Mountain Writers, Inc. No individual shall be excluded from or denied benefits, subjected to discrimination, or denied participation in any TMWI programs because of race, color, religion, sex, national origin, age, disability, political affiliation or belief.